This post is also available in: Русский (Russian) Deutsch (German) 简体中文 (Chinese (Simplified))
Financial and Legal Services
Asset management
Wealth planning
Succession planning
Financial consulting
Planning, Incorporation and Management of Entities: Companies, Trusts, Family Trusts
Project management
Special people deserve special attention. Our main goal is to create customer satisfaction through personal consultation. We understand that each individual case is unique and always starts with a thorough and evaluation, taking care to note the specific goals and wishes of our clients. Based on this information, we develop and implement the best possible solution for your needs. We do all the work for you so you can save time and money while being certain your needs are being expertly and efficiently served.
Real estate service
Personal assistance during purchase/sale processes
Real estate facility management
We find the ideal real estate situation for your needs. AES Consulting is an independent consultant so we provide you with an objective analysis of the real estate market. We compile a market overview of local prices and locations that are regularly updated. We search for the most convenient property bearing in mind the specific wishes and requirements of our clients. We monitor the purchase/sales process from beginning to closing. Moreover, we can provide a management package for your property. We take over communication with local property management companies, utilities, and local municipal authorities. For you, this means you no longer need to worry about your real estate when you are away from Austria.
Verification of personal requirements
Personal support for administrative and official procedures
Support services for account opening
Insurance
School and Kindergarten admission
Translation services
We take a very detailed approach towards bank selection and carefully guide you through the entire KYC-process while opening accounts. Our many years of experience allow us to provide support in these and numerous related matters. We can guarantee trouble-free execution of issues concerning municipal authority, especially in regards to residences in Austria. We are in constant  contact with local authorities which greatly enhances our ability to advocate on behalf of our clients' interests. We assist our clients with administrative work, taxation, insurance, and education. We are always there for you.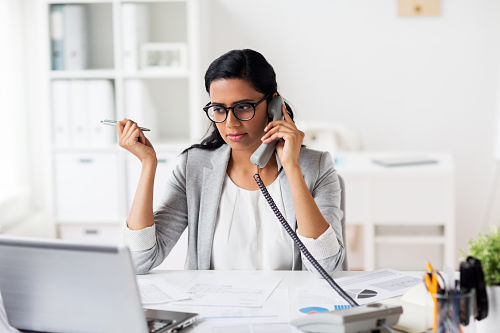 Concierge Service
Chauffeur Service
The organisation of Holidays/Vacation
The organisation of Meetings and Events
And many other VIP services for frequent clients
Our mission is to improve your quality of life, lower your stress, and provide you with more time to enjoy life with family and friends. It is AES Consulting's great pleasure to fulfill wishes through the VIP Services, both small and large. Your wish is our command.
Individual Check-ups
Surgeries and treatments
Plastic / cosmetic surgery and Aesthetic Procedures
Dental surgery, implantology, cosmetic dentistry, treatments, prophylaxis
Rehabilitation
Stringent facility standards, AAA+ private clinics, accurate diagnoses, advanced treatment methods, and highly-qualified doctors make Austrian medical services among the best in Europe. We can help provide individual medical examinations with the best doctors for you and your family. Surgeries, check-ups, treatments, therapies, rehabilitation – we support you with any medical need you have.
We have been designing custom client solutions for many years and have learned to solve problems of any kind. Are you looking for a special fur coat or a new car for a loved one? Maybe you'd like to spend the day shopping in Vienna's most exclusive boutiques. We are happy to make your day special and provide a positive and memorable experience for you and your loved ones!